Get Feature-Rich sports & Equipment Rental Software for your business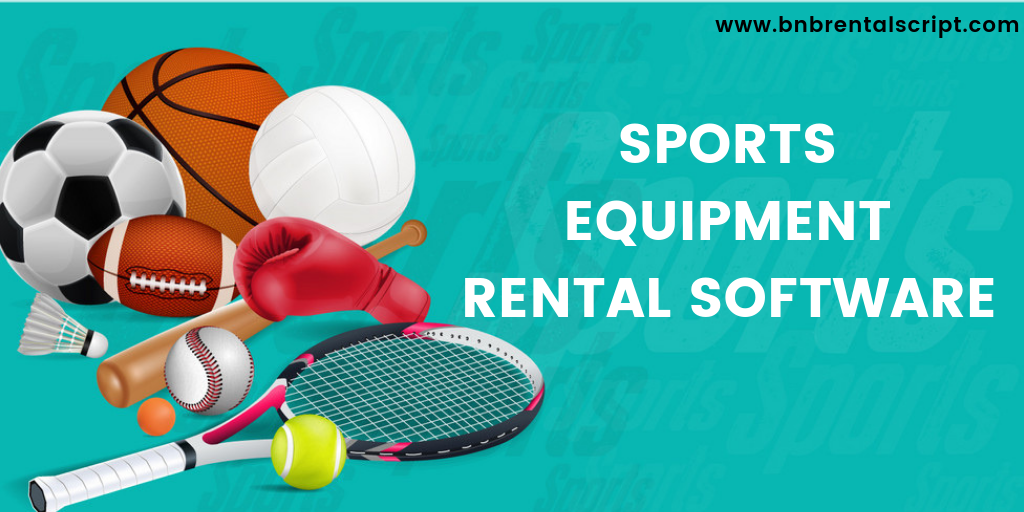 Leading online based sports tools and equipment script/software:
Do you want to start an online business that has to generate income even though you work or not? If yes, then read this article to succeed in the rental business.
The last year 2018, the investment in online equipment business is increased by 4 %. however, the forecast is extended to the project level of $50.1 billion and according to analytics in the market, equipment business is excepted to grow at CAGR from 2019 to 2022.
What is the equipment rental business?
Working from home or commercial space? easily you can earn profit by renting types of products in markets. the top rental business includes tools, party supplies, construction equipment, musical instruments, sports tools, office equipment, dumpster rental, medical equipment rental, pallet and skid rental, heavy equipment rental, electronics and tools rental, audio equipment rental, fitness equipment rental.
Equipment rental business is likewise the rental business which is the advanced version and scalable business offered with equipment software. With equipment software, you can contribute a rental business in an effective manner and you can manage your own equipment rental business in online platforms with all kinds of products.
There is a various platform to perform a business but the perfect rental marketplace solution is Airbnb clone script. It offers to build an online rental business to equipment for a specific period of time.
How to lease sports equipment :
Probably, sports equipment won't get much use in all seasonal time. So, the equipment rental business has been entered into the market . normally, leasing sports equipment is an affordable and alternative choice for a short time rather than buying equipment to lease.
5 tips for starting a sports equipment rental business:
Sports rental stores are one of the small business ideas out there. The tips is given under experience of providing solutions to the equipment business.
# Tip 1: make your process based on the target audience :
To target the audience you should research the location where the customer would visit, where the customer would stable forever for your business. having a store near to the beach is much different than store in the city. Both have types of customers. you need to know who are your customers and what are needs and wants of your customers that may help to stand out of your competitor. Similarly, students and young people are looking into equipment.
# Tips 2 Don't Overspend on equipment:
The thing you have to buy too many equipment and idle inventory can make space and money. An inventory software, specially made for sports rental business. However, don't overspend the money use it for your need and purpose.
# Tip 3 Try to buy equipment in the cheapest way :
Buying equipment is the biggest expensive one in sports. You should save the money as much possible on each purchase. Don't spend more money on trends or best equipment however, a customer would use for a specific time of period. probably, prefer cost-effective equipment for business.
#Tip 4 Take a look from lawyer to check out terms and condition:
Are you sure about papers? before starting a rental business, formalities are important to be noted. A qualified lawyer will guide you and have to check out terms and condition with him. In the future, it couldn't create any issues like damage, stolen, and so on.
Tip #5: Invest in a professionally designed website
You should have a proper website when you start a business these days, even a brick and mortar business such as a rental equipment store. Keep in mind that your customers will google you first before they initiate contact. A professional looking website creates a decent impression. Also, invest in SEO, Facebook marketing, and pay-per-click advertising to build your visibility online, especially on Google and Facebook.
If you have an idea to start a sports equipment business then hire us for your successful business. Rentisto having a highly professional team to handle your business in advanced technology and software.
Live Demo
Copyright © 2021 Rentisto | All Rights Reserved