Get an astonishing Online Car Rental App with Enhanced strategies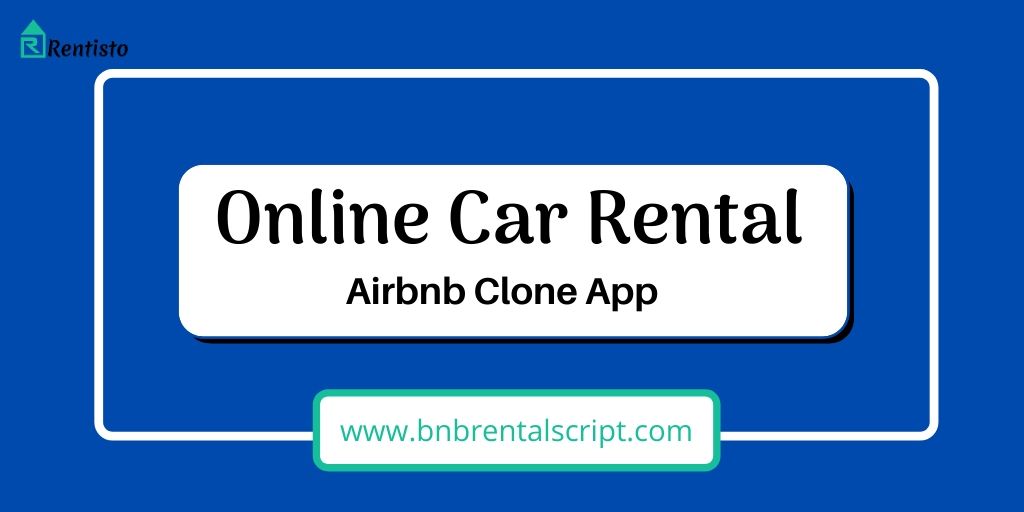 Covid19 Pandemic has caused the economic crisis all over the world. But We all should have the courage to overcome this hard situation and work effectively in a full-fledged manner to tackle the crisis through innovative ways.
Online Car Rental business has been affected due to the lockdown throughout the world, as people are instructed to stay home safely to break the coronavirus chain.
It has affected car-sharing apps, we have to cope with precaution measures to assure users to utilize your car booking app. Take preventive measures on cars like providing sanitizers, masks, and provide those preventive measures as videos on your blogs so that users get satisfied with your preferred actions.
When the Coronovirus curve gets flattened you have to be in a preferred position on the users' mindset to enhance your business post coronavirus pandemic.
To overcome your competitor in the online Car Rental business,
Let us discuss preferred options to be included on your rental app
Personalized Trips
Where users able to get an added service for their requirements With a customized trip option So, users request for baby seat, support for elderly people, etc while booking the rentals for trips.
You can charge an extra fee for the added service on the rentals and car owners can also get an extra amount for those added pieces of equipment.
Outstation Drops
People are started moving from the corona highly prone areas to the green zone where the people are in a safe Zone. There are more wanted for outstation trips. People are returning to their hometowns for their safety during their moves they are solemnly dependent on the cabs /roadways as for their security purpose.
You can Provide a package facility according to the requirements with added services. You can add added service charges to a particular distance.
Sharing the location status with their family & friends
The user can share his current location with the family spontaneously, as due to this pandemic situation some legal procedures may lead to quite timings on your trips. So that their family members ensure with their current location status, vehicle number, and car owners can also know about their car locations.
Multiple drop-off points
Developing a Car Rental App with Multiple Destination Specialities that retain the users, where the user able to set destination points and add further drops on the way as per the needs.so that they can drop their family /friends without chaos. Users can also change, add, or remove stops when they are on the move using this feature.
Scheduling Rides
As users planned their trips to have on time reaching the destination points without delay they can prefer for the Scheduled trips on Rental app with Schedule trips features available on the app.
Also, allow riders to reschedule and cancel their trip as per their requirement.
Text Translation option
If a user is from the other country and car owner may locals and there may language barriers to eradicate this issue we have added a text translation option to get the exact information without delay and hesitation.
With the above-mentioned enhancements and seamlessness of drop-offs, the cancellation of rentals gets reduced considerably. From this section, I hope you would have now realized all the innovative techniques that can be included in your car rental app to remain competitive in the online car rental business.
Are you looking to set an enduring mark in your online Car Rental business? Then, you can approach Rentisto, as we are delivering unique web and mobile applications for the Online Rentals to Our clients as they aspire to become Entrepreneurs.
We provide Top-Notch Technology to develop a Customized Online Rental Application to our clients in global markets. why remaining? Get ready to build a powerful online Car Rentals business with our flawless Airbnb clone solution.
Get free consultation for Online Car Rentals!!!
Live Demo
Copyright © 2021 Rentisto | All Rights Reserved