Start Your Own Online Boat Rental Business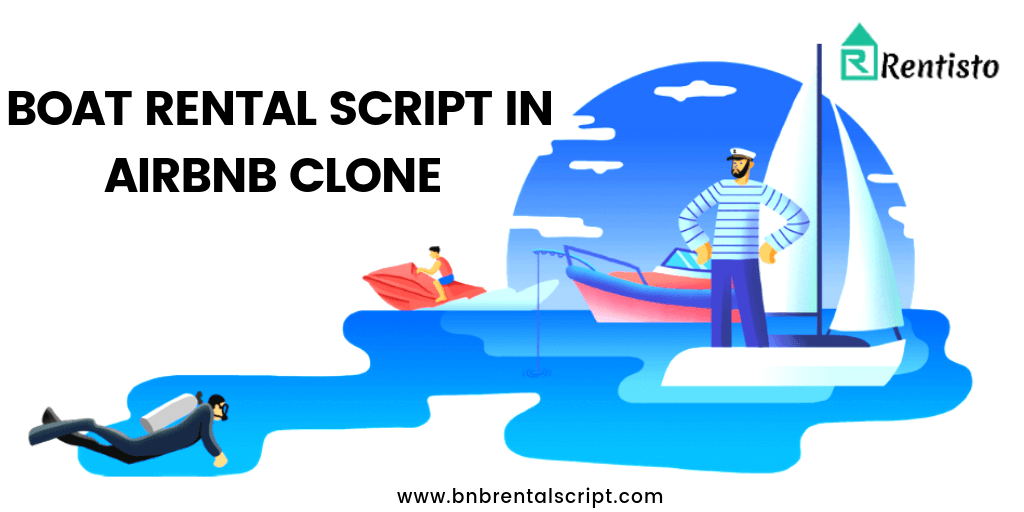 Boat rental script
Nowadays, rental business performing good and profitable one in this digital market. Day by day new products is launching into a rental business like vehicles, machines, commercial building, electronics, equipment and so on. similarly, everyone won't prefer the whole boat for travel. Many people are in the need for a specific time. Probably, most of the user has to be vacationers, fisherman, police sectors who have a huge demand. Are you interested to start a rental business on travel/marine/tourism industry business then you are in place You can build your own unique boat rental website using our boat rental script
There is numerous boat rental script like Airbnb in the market. By this service, you can book a boat quickly for rentals, if you are wishing to rent your boat, you can add all details about the boat and you will feel secure because every move will obtain through mobile which is practiced like Airbnb
Airbnb clone script for boat rental business :
Airbnb clone script is an exclusive boat rental software which embellishes your boat rental website. This effectual script in web apps with features and function. This boat rental software as the clone of Airbnb and developed with recent technologies. Our customized rental script for a budding entrepreneur.
This Airbnb clone script for boat rental software with an advanced script for budding entrepreneurs who have an idea to open a rental business for the boat. Building a website with complete design and software is time consuming while getting without useful of specific benefits of the software.
How to choose the right software for your rental business?
For all business, the software is the major role to enhance your requirements and needs. So you need to decide which software meets unique your business needs? To help answer this, we tighten some of the features for any successful rental software package
Online booking
Increased visibility
The product should be quality
Detailed reporting
Fleet protection
For boat rental business, the Airbnb boat rental software which makes your software exclusive form competitors and would satisfy the above features are required.
Thus, If you are interested to become an entrepreneur in the boat rental business then visit Rentisto to ping on for live demo!!!
Live Demo
Copyright © 2021 Rentisto | All Rights Reserved